15 Jul

Pilotta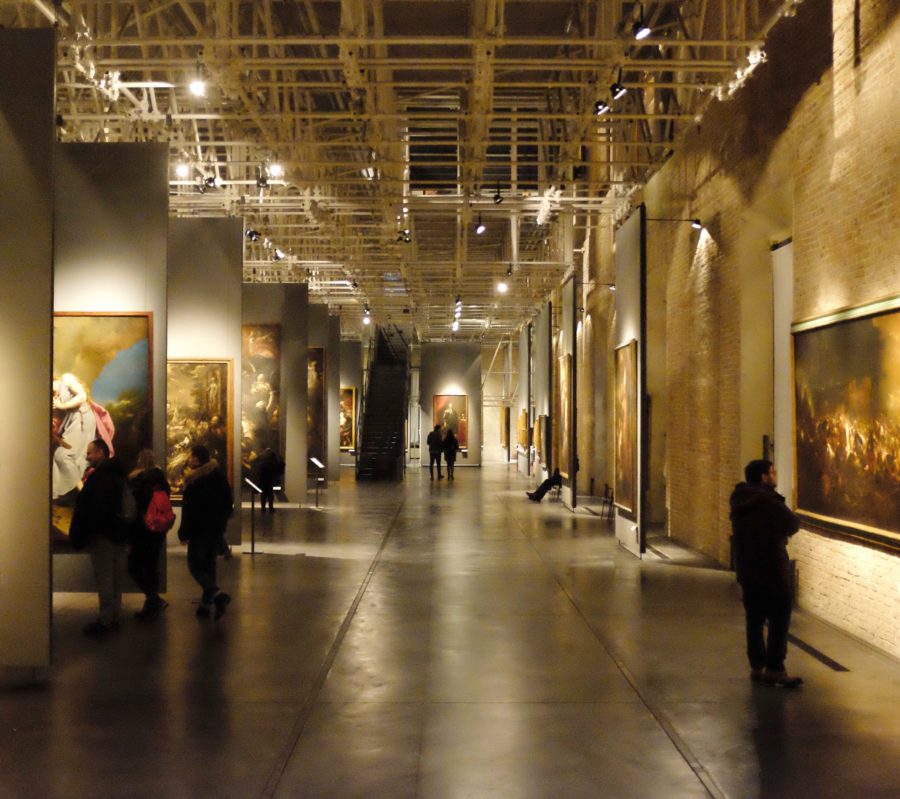 PILOTTA is a monumental complex dating back to the period of regency of the Farnese family in the duchy of Parma and includes:
TEATRO FARNESE. A perfect example of the seventeenth-century theatre architecture entirely made of wood material. Commissioned by the Farnese family in 1618, it was designed to organize parties and to stage celebratory shows. After the damages caused during the bombing in 1944, the theatre was rebuilt in full respect of the original one.
GALLERIA NAZIONALE. Become a museum institution at the beginning of the nineteenth-century under the duchy of Maria Luigia, the Galleria Nazionale holds several artworks running from the Renaissance to the early 1900s. Within the most important artists guarded in this seat we can remind: Leonardo da Vinci, Antonio Allegri known as Correggio, Francesco Mazzola known as Parmigianino, Giovanni Antonio Canal known as Canaletto and Renato Guttuso.
MUSEO ARCHEOLOGICO NAZIONALE. One of the most ancient Italian museums that hosts artefacts dating back to the Palaeolithic. Suggested to everyone who is interested in the history of the 'roman' and 'medieval' Parma.
BIBLIOTECA PALATINA. With a book heritage including more than 800.000 tomes, among which miniated manuscripts, incunabula, drawings and prints, this eighteenth-century library is still a reference point for the study and research activities on history and humanities. The library is open to the public for consultation, study and visits.
Official site pilotta.beniculturali.it